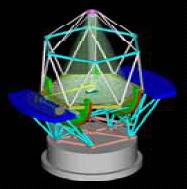 JELT Project for next 30m telescope
Japan Extremely Large Telescope ( JELT ) Project is currently in consideration and planed.

Site Survey in west China
Site survey in west China is now going on.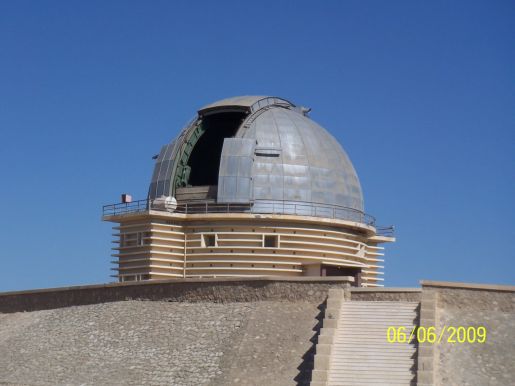 Collaborative works at Kottamia Observatory, Egypt
Collaborative works with Egyptian Astronomers are now going on.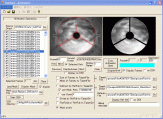 Software for Site Survey and related issues
Software used to take Site Survey data in west China, to analyze those data, and evaluate telescope optics at Kottamia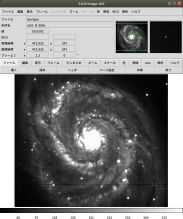 Anaconda installation of IRAF and related issues
Astronomical analysis software, IRAF, is now installled using Anaconda/Miniconda or GitHub since March 1, 2019.


Chile Visit 2003
Subaru Software and Science Operation team visited Observaories in Chile during Feb.25 to March 7, 2003.

Hilo Info
Some useful information about Hilo, Hawaii ( Version-1997 ).